Welcome to the Drill Hall Library Green Libraries Month exhibition – October 2023
The Drill Hall Library staff are very proud of the green initiatives within the library and are very please we have a whole month to share these with you. If you have any feedback or ideas, please
contact us.
Please check-out the posters and book display within the library showcasing a range of information on what the library is doing to be 'greener' and what is happening further afield. Please also check out the links below for what your institution is current doing to promote 'green' issues and sustainability:

Sustainability – The University of Greenwich proudly applies sustainable development across all of its activities.
A Green GSU – At Greenwich Students Union we are committed to minimising our impact on the planet and maintaining sustainable practices in everything we do.
GREen Rewards – GREen Rewards is an online platform available to all staff and students at the University of Greenwich where you can take part in activities to boost sustainability, wellbeing and employability.
Green IT – Greenwich ILS fully supports the University's sustainability policy. This policy is important for political, legal, social, environmental and economic reasons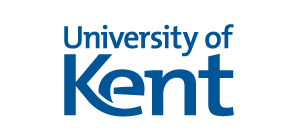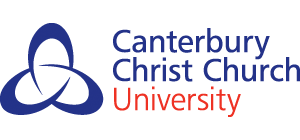 Student Green Office – Environmental and social sustainability engagement through education, activities and events – created and led by students, for students.
Environment – The University recognises the important role the built and natural environment has on the wellbeing of its community, and in the achievement of its key strategic aims.
Student Sustainability Blog – Although we're a small team, the Student Green Office has been operating across campus for a long time (nearly 10 years!) and the Sustainability team has been going for even longer, so there's a good chance you've seen us at Fresher's, organising events or on one of our socials!